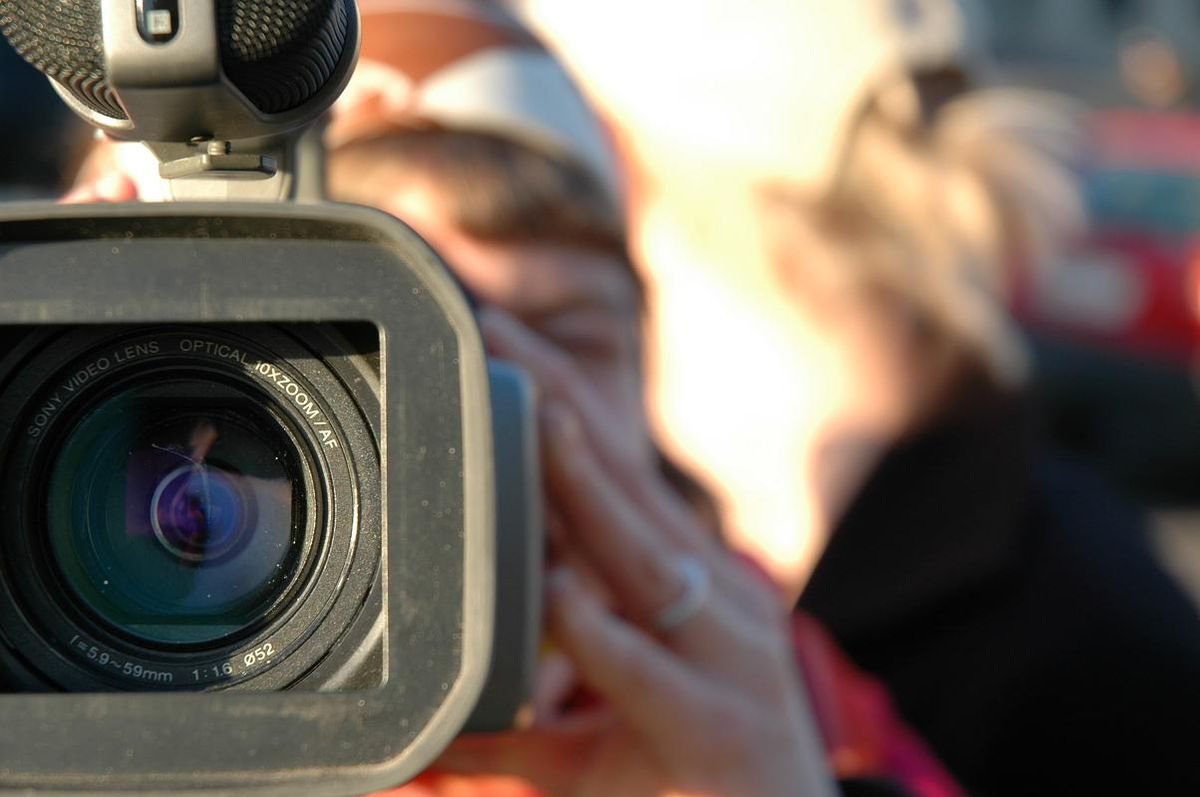 Berlin stories, at KINO Berlin 6 short documentaries by debut directors
Il KINO Berlin will be hosting the projection of six documentaries by debut directores.
One city, six debut directors. On Sunday, 29th October 2017, the cinema Il KINO Berlin, situated in Nansenstrasse 22 in the heart of Neukölln, will be showing six short documentaries by debut directors who attended the past edition of the documentary filmmaking course organized by Berlino Schule in collaboration with Daring House. A new Documentary Filmmaking course will start on Wednesday, 25th October, with a free trial lessons. The course will then officially begin on 1st November 2017 with classes each Wednesday, from 19:00 to 21:00, for 6 weeks. The course will take place in English and will be held by Stefano Casertano, an award-winning filmmaker living in Berlin since 2006, CEO of the production company Daring House. His last film as director "People of Love and Rage" won the Eindhoven FIlm Festival and the Special Mention of the Jury at the Rome Independent Film Festival. For info and registration send us an email at: info@berlinoschule.com with object: Filmmaking (Facebook event).
The projection at IL KINO
Here are the names of the six debut directors who will be showing their short documentaries at IL KINO Berlin on Sunday, 29nd October: Zehava Khalfa (Artist and outside), Boris Peev, (Why not hitting the road?), Pushpak Shah (Untitled), Heike Reuter (Untitled) and Melafon Hamud (Menschen am Sonntag). After each screening the audience will have the chance to talk with the directors.
29nd October, from 10:30 to 11:30
Il Kino, Nansenstrasse 22, Berlin
Ticket: 2€
– Artists and outside
(by Zehava Khalfa, Germany 5:36 minutes)
– Why not hitting the road?
( by Boris Peev, Germany, 4:28 minutes)
– Untitled
(by Pushpak Shah, Germany, 4 minutes)
– Untitled
(by Heike Reuter, Germany)
-Menschen am Sonntag
(by Melafon Hamud, Germany)
[adrotate banner="34″]
SEGUI TUTTE LE NEWS SU BERLINO, SEGUI BERLINO MAGAZINE SU FACEBOOK
Foto di copertina: CC 0
https://berlinomagazine.com/wp-content/uploads/2017/10/Video_Camera.jpg
797
1200
Anna Belli
https://berlinomagazine.com/wp-content/uploads/2019/12/berlino_magazine_2019.png
Anna Belli
2017-10-20 11:54:25
2017-10-21 08:30:09
Berlin stories, at KINO Berlin 6 short documentaries by debut directors