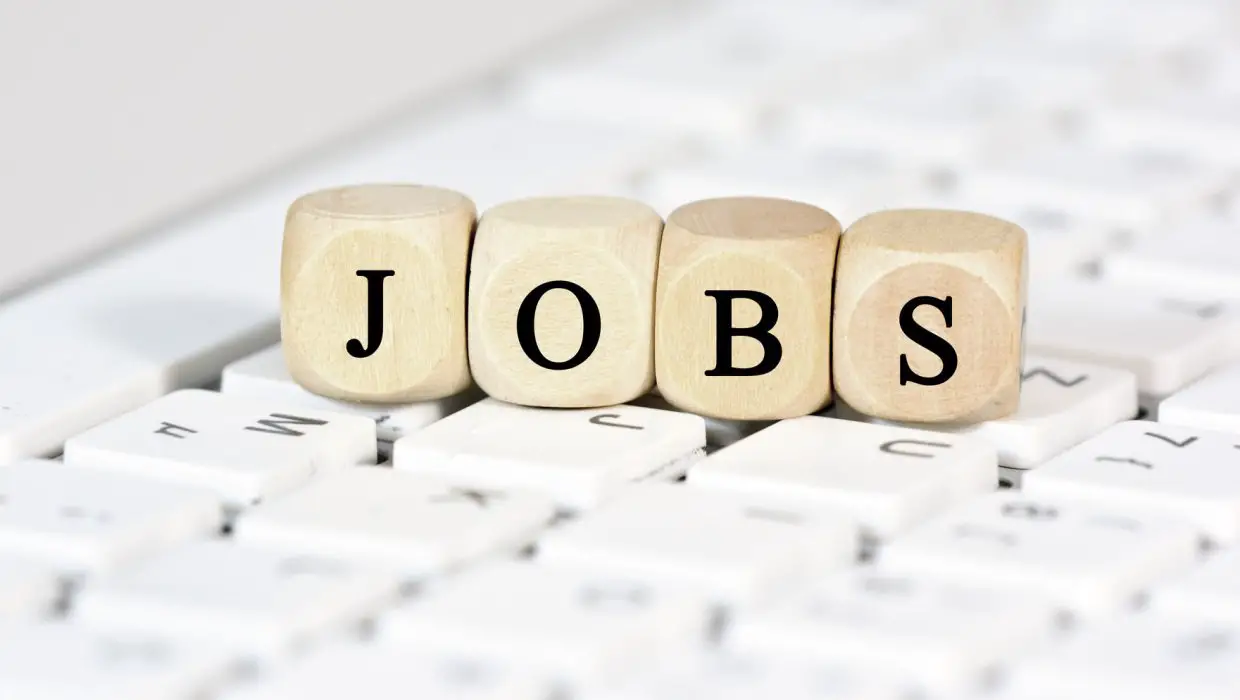 Lavoro a Berlino, start-up cerca italiano per assistenza clienti (1600€ al mese)
Languageinternational.com, start-up che offre informazioni e prenotazioni di corsi di lingua in tutto il mondo, cerca un madrelingua italiano che sappia anche un'altra lingua straniera oltre all'inglese, per impiego nell'assistenza clienti. La loro sede si trova a Schönhauser Allee, zona Prenzlauer Berg. Il contratto di lavoro parte da 1600 euro lordi al mese a cui vanno aggiunti eventuali bonus.
Per proporvi mandate curriculum e cover letter via mail all'indirizzo:
jobs@languageinternational.com
specificando come oggetto: BESALI15
Qui l'annuncio dell'offerta in inglese
What you'll do
– Initial contact by phone / email with customers who register on our site (no cold calling)
– Research destinations, schools, and course options based on the students' profile and budget
– Preparing, checking, and sending offers and invoices to students
– Helping students resolve issues before, during, and after their course
– Driving quality and efficiency in everything you do by identifying areas for improvement on an ongoing basis
Your language skills
– Near native speaker of two the following languages: Portuguese / Italian / Spanish / Russian
– Alternatively near native speaker of one of the above-mentioned languages plus one of the following languages: French, Polish, Turkish, German, Danish / Swedish / Norwegian
– Fluent spoken and written English
Your qualifications
– You enjoy helping customers and dealing with people on the phone
– You remain calm, focused, and friendly even in stressful situations
– Prior experience in sales and customer service
– You love to make the impossible possible and are not afraid to learn new things
– Excellent verbal and written communication skills
– Substantial international experience
– Computer savviness and fast typing speed in all your languages
What we offer
– Become part of a highly motivated team with a diverse mix of nationalities and cultures
– Be inspired by the enthusiasm for global customer care
– You will receive comprehensive training in international communication, customer service, and sales
– Make your personal contribution to the growth of an exciting Internet start-up
– We help you develop a deep understanding of the global language travel industry
– Exciting development opportunities in our constantly growing company
– Your workplace is located in the vibrant start-up capital, Berlin
– Full time employment; Salary of 1,600 euros / month plus bonus
Vuoi imparare a scrivere un curriculum e una cover letter adatte al mercato del lavoro in Germania? Il 28 febbraio una ex recruiter di un'azienda berlinese spiegherà in italiano come scrivere una candidatura di successo. Qui maggiori informazioni e prenotazioni.
https://berlinomagazine.com/wp-content/uploads/2015/01/Jobs_Fotolia_64337452_S_Marco2811.jpg
700
1240
Berlino Magazine
https://berlinomagazine.com/wp-content/uploads/2019/12/berlino_magazine_2019.png
Berlino Magazine
2015-01-28 08:15:19
2017-07-19 11:42:48
Lavoro a Berlino, start-up cerca italiano per assistenza clienti (1600€ al mese)